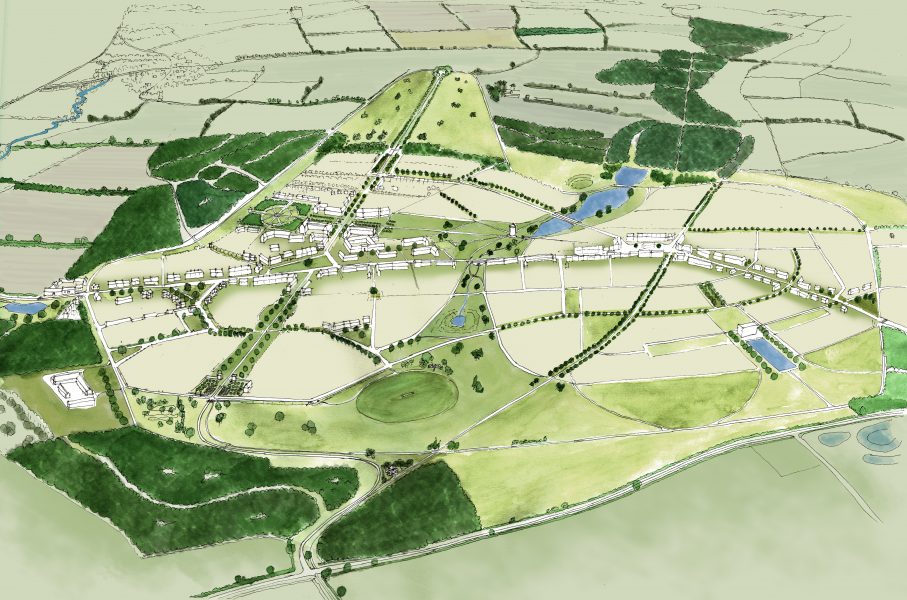 Our project team
Our Project Team for Tresham Garden Village have worked together to create a Masterplan that delivers outstanding homes, green space and an aspirational, sustainable and achievable community. Key members of the team are:
• Deene Park Estate, landowners and long term stewards
• Land Acquisition and Promotion, promoters of Tresham Garden Village
• Charlton Brown, masterplanners, urban designers and architects
• David Lock Associates, planning consultants
• Lawrence Walker, traffic and transport assessors
• Wardell Armstrong, engineering and environmental consultants
• Lockhart Garratt, ecologists and landscape advisors
• Horizon Spatial Planning, delivery consultants
• Rose Regeneration, economic development
• Roger Evans, urban designer
• Will Antill, strategic planner
• WSP, traffic, street management and design
• Bailey Venning, housing specialist
• Athene Communications, community engagement specialists
Representatives from many of these organisations are available at the consultations to talk to and listen to your feedback.
The Project Team worked with the North Northamptonshire Joint Planning & Delivery Unit, East Northamptonshire Council and Northamptonshire County Council.
We want to get your views on the proposals to help guide our plans, so we can complete them and prepare the planning application.
More info